What a crazy few months its been. We are glad 2012 is done and over.  There has been so much life happening around here I haven't been able to post since we finished up harvesting in South Dakota.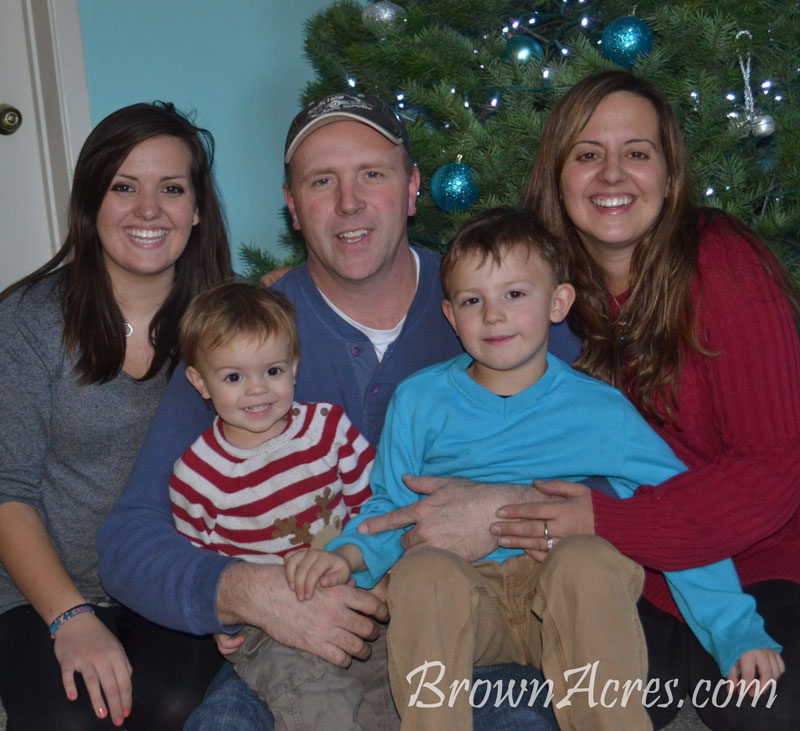 We came home short one dog. Our collie Sophie has been missing since October 6th from Harrold, SD. We've had several phone calls but it never ends up to be Sophie. Sophie was such a good girl we miss her so much.
We have taken in our daughters' dog Chevy who is a black lab collie cross. Chevy is still a pup and will be 1 in March. Chevy likes to bark at any movement in the yard. Our other dog Peaches told Chevy she is the queen around here and that will not be changing. They get along pretty good however, I think Peaches gets annoyed by the playful puppy at times.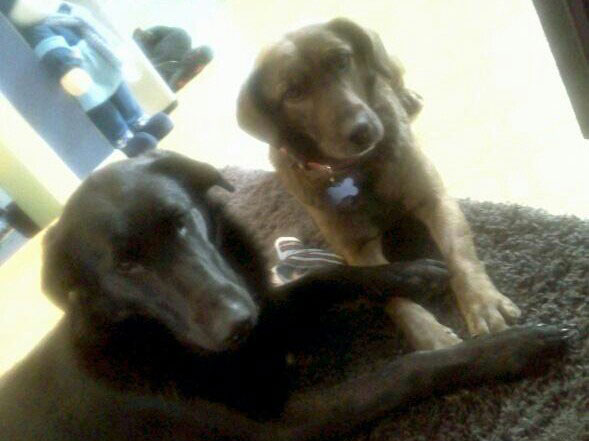 We are busy getting ready for the 2013 growing season. We are doing book-work and planning for the season.  I started going through seeds, figuring out what needs to be ordered and mapping out the garden and beds. I will be starting some perennial flowers and strawberries this month. It's always good to have something growing and watch the little seed come to life in the dead of winter.
I have been busy painting walls and trim and hope to tackle the kitchen cupboards soon.  I have been working on the cure by Apartment Therapy.  It is such a great motivational tool and wonderful community – this is my fourth time.  Each day you receive a new email assignment to work on.  I have tackled our bathroom closets, kitchen cupboards and kids rooms.  I have many projects in the works I hope to share in the future.
January starts the birthday season around here with Brett turning 2. We each have a birthday every month until May.
We are expecting the birth of our first granddaughter in April which will definitely shake things up around here.
I will leave with one of my all-time favorite recipes – Shrimp Linguine. This isn't very healthy but it makes a lot so its good to make for a potluck and not have it sitting around. I get to make it less than once a year since some of us around here have a strong dislike for peppers & onions.

Shrimp Linguine
Ingredients
½ cup Butter
1 pint Cream
½ tsp chopped Garlic
1 large Onion, chopped
3-4 Peppers, chopped (yellow, orange or red are best),
½ pound fresh Mushrooms
1 can Cheddar Cheese Soup
1 can Cream of Mushroom Soup
8 oz. Mayo
2-16 oz. boxes Linguine Noodles broken into 3" pieces
1 small box Mexican Velveeta
1-1/2 pounds Large Shrimp, tails removed
½ tsp. Cajun Seasoning
Salt & Pepper
Parmesan Cheese for serving