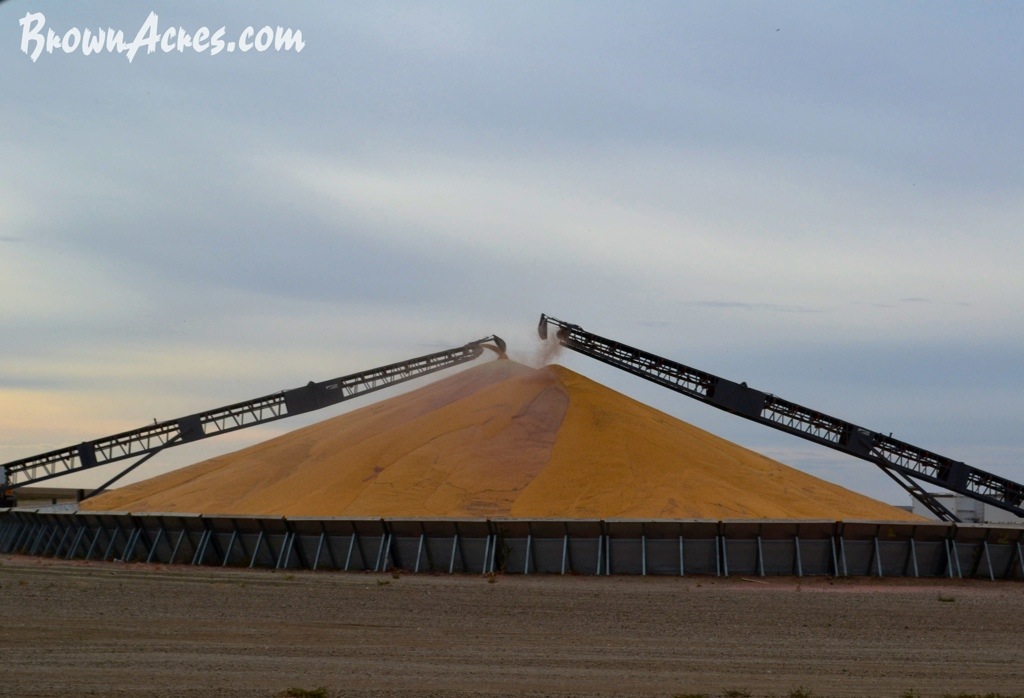 Mick & I have been putting lots of miles on between ND & SD moving headers and finishing up our own soybeans.  Max started preschool this month so the kids and I will continue to go back and forth until we are done combining sunflowers.  We finished up the corn harvest in SD on Friday and started sunflowers in SD on Monday.  It was so windy on Wednesday in SD we had to shut down.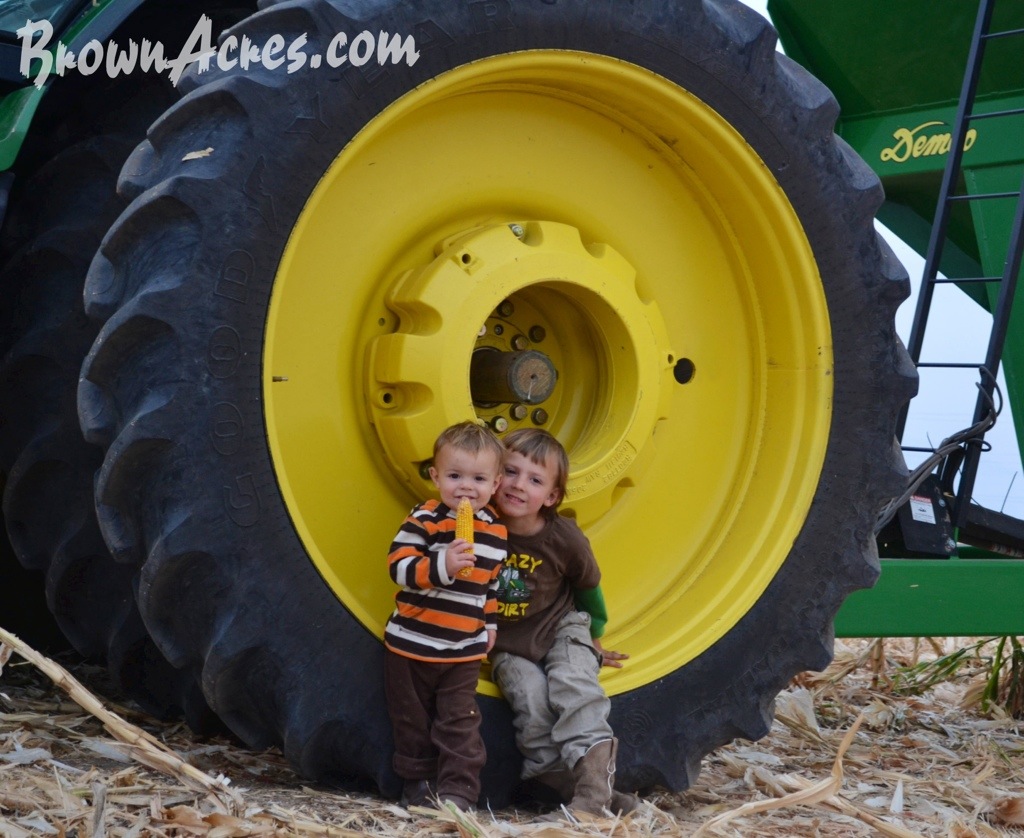 Brett loves carrying the corn cobs around.  Our typical farm boys love playing on the tractor tires whenever its parked.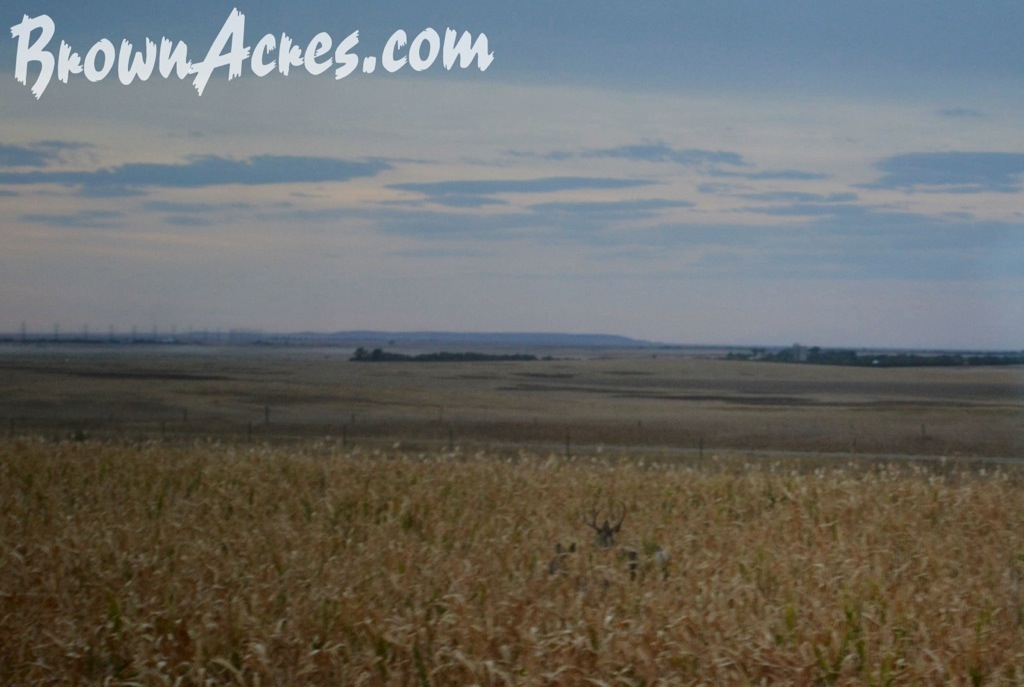 We had a buck and doe walking back and forth in the field just a few rows over from the combine.  There are so many deer in the corn!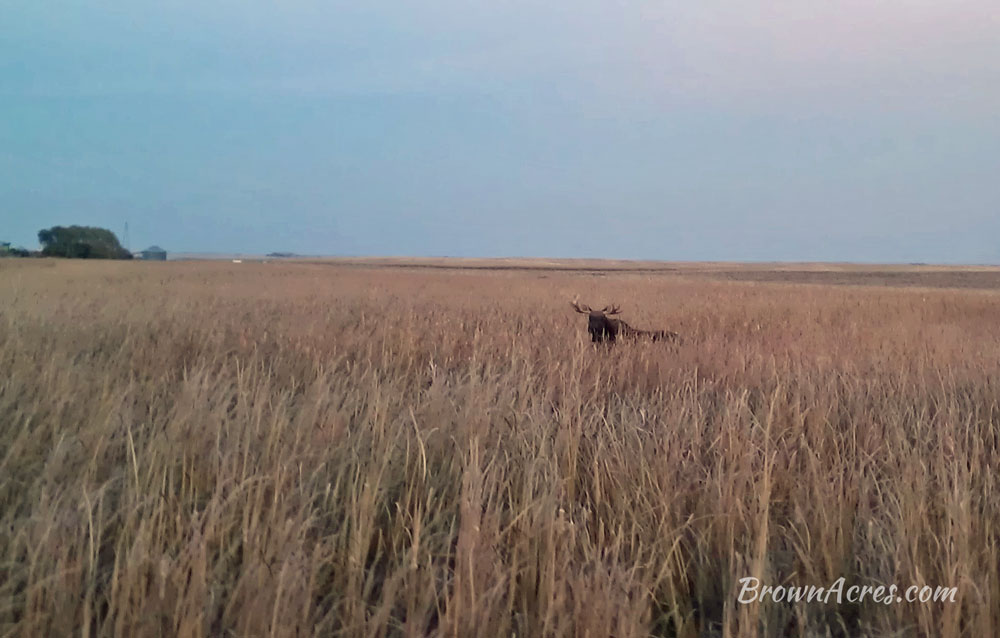 We found a big bull moose about 20 miles southeast of our farm Monday night, of course I  only had my cell phone for a camera.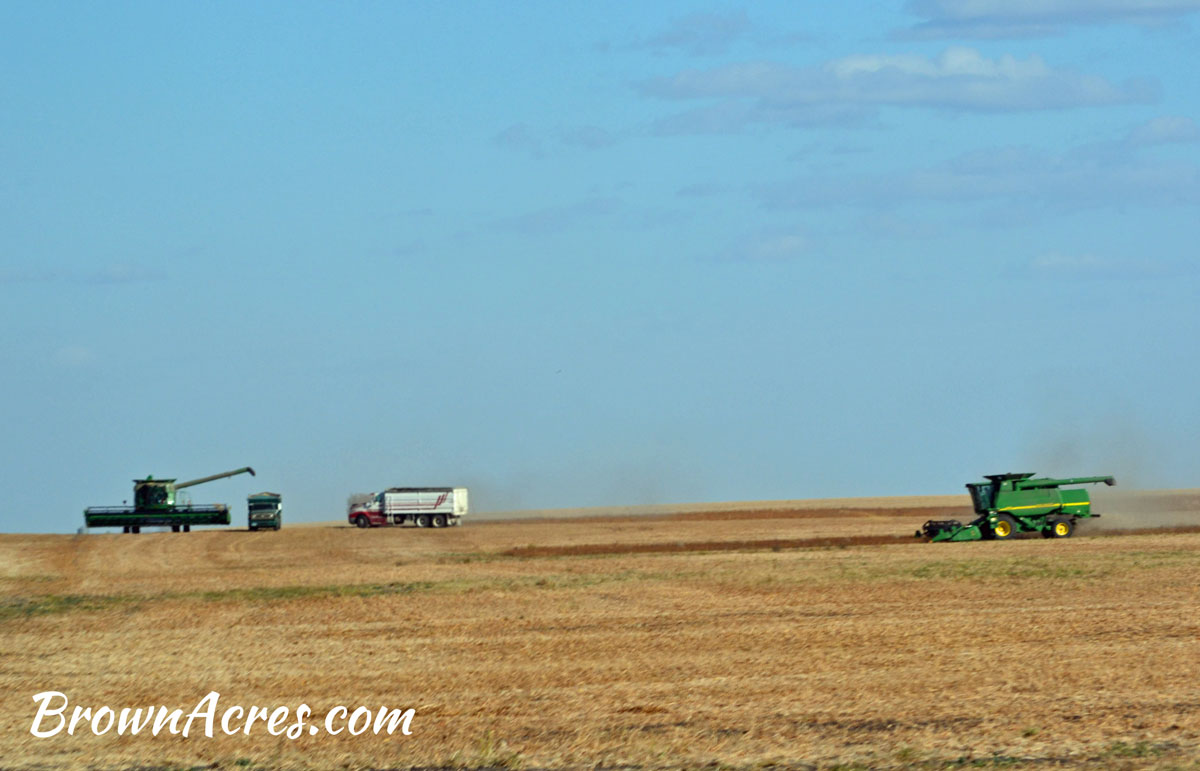 We finished up our soybeans at home on Tuesday.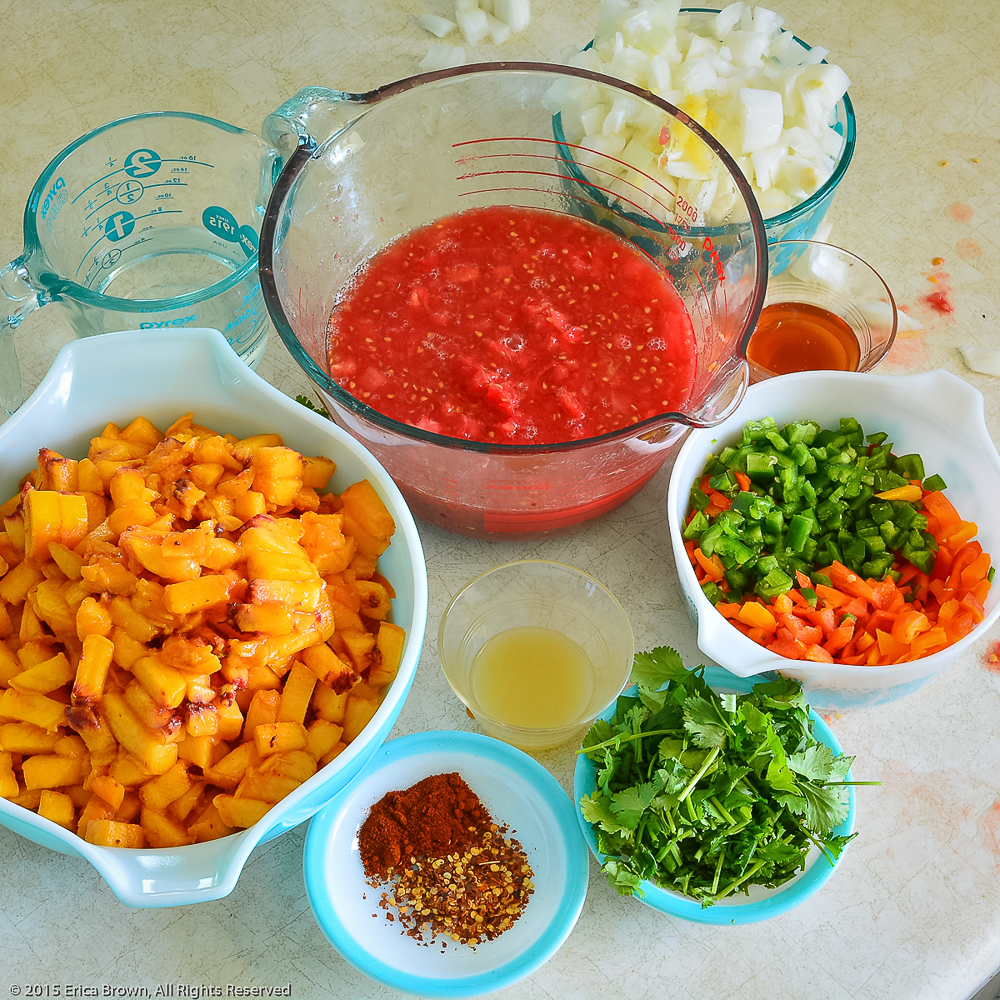 I made some more Peach Salsa, a lot of chopping but it is so good!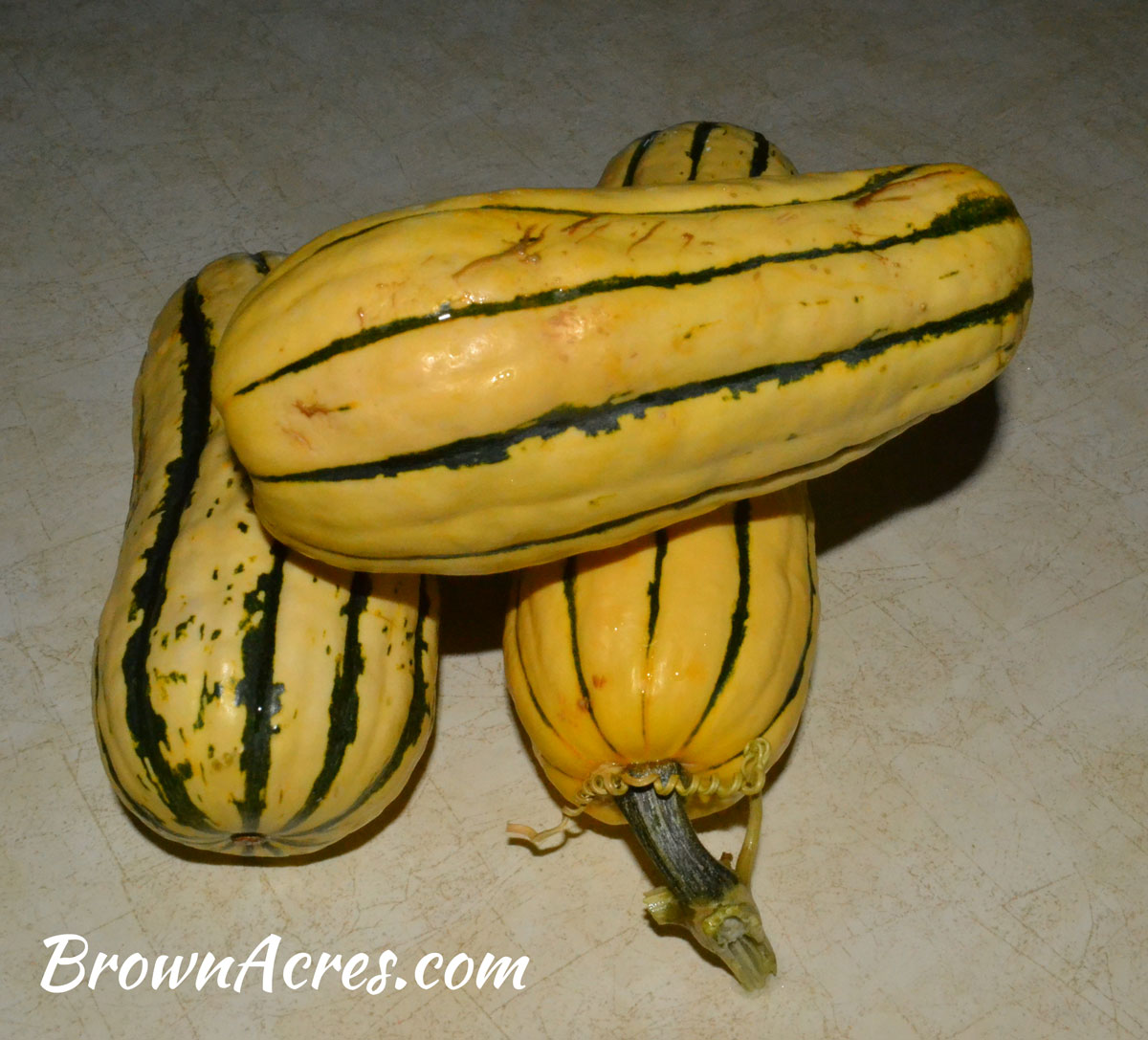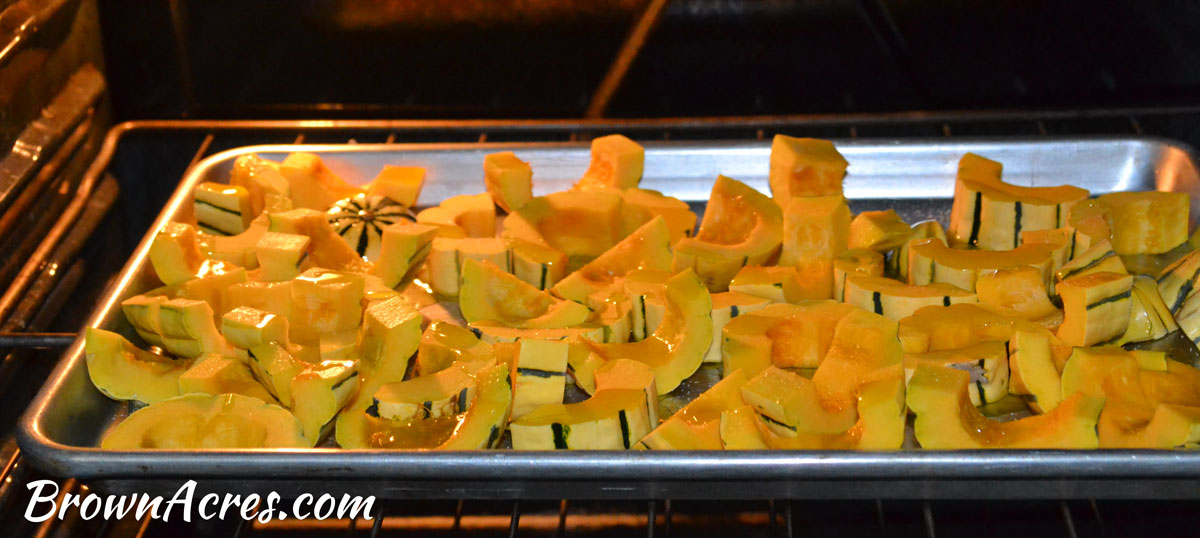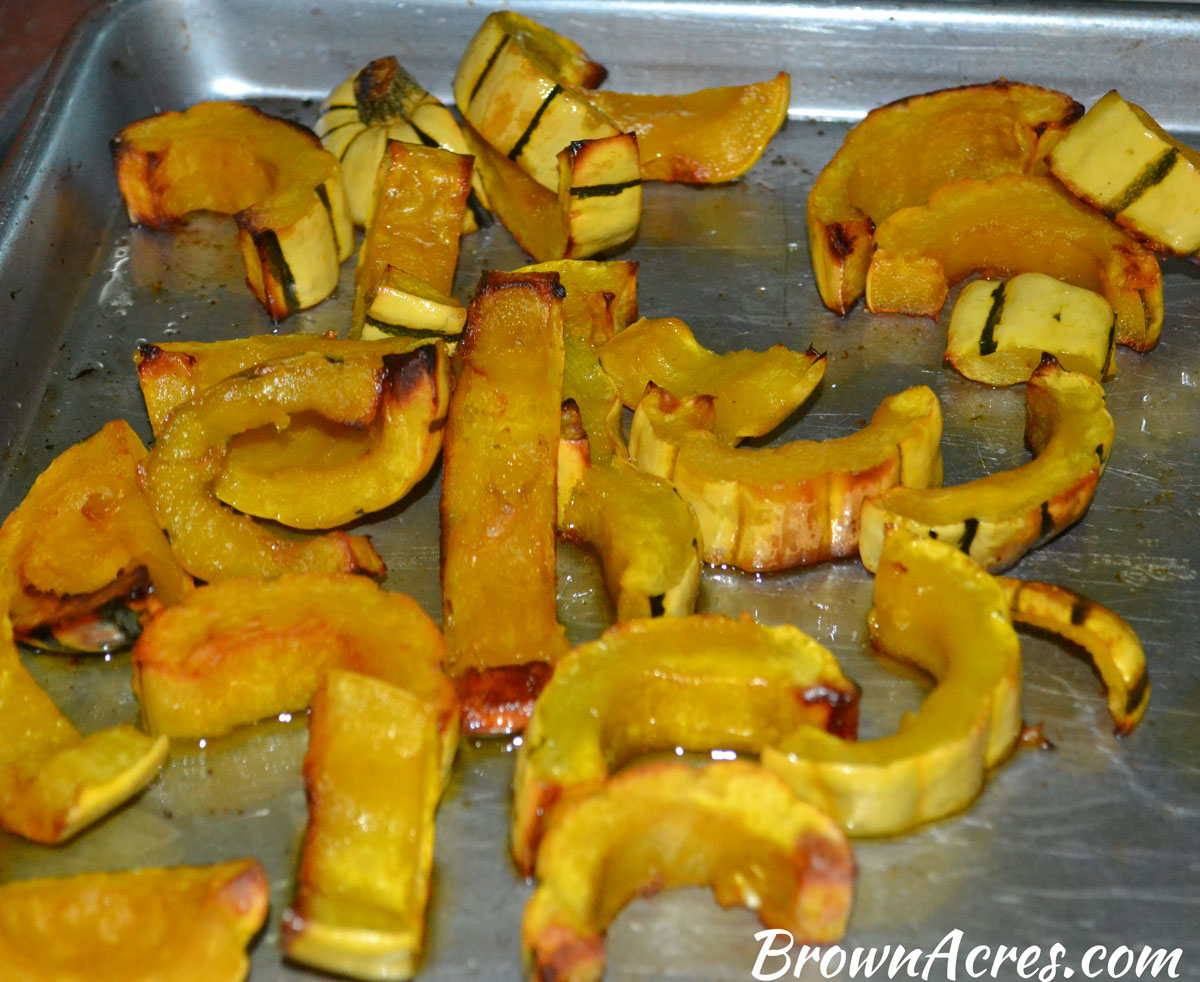 We had roasted delicata squash on Tuesday night.  I found it at the farmers market in Pierre, SD.  It is supposed to be a mix between butternut squash and sweet potatoes.  It was very good I wish I had more – the kids loved it!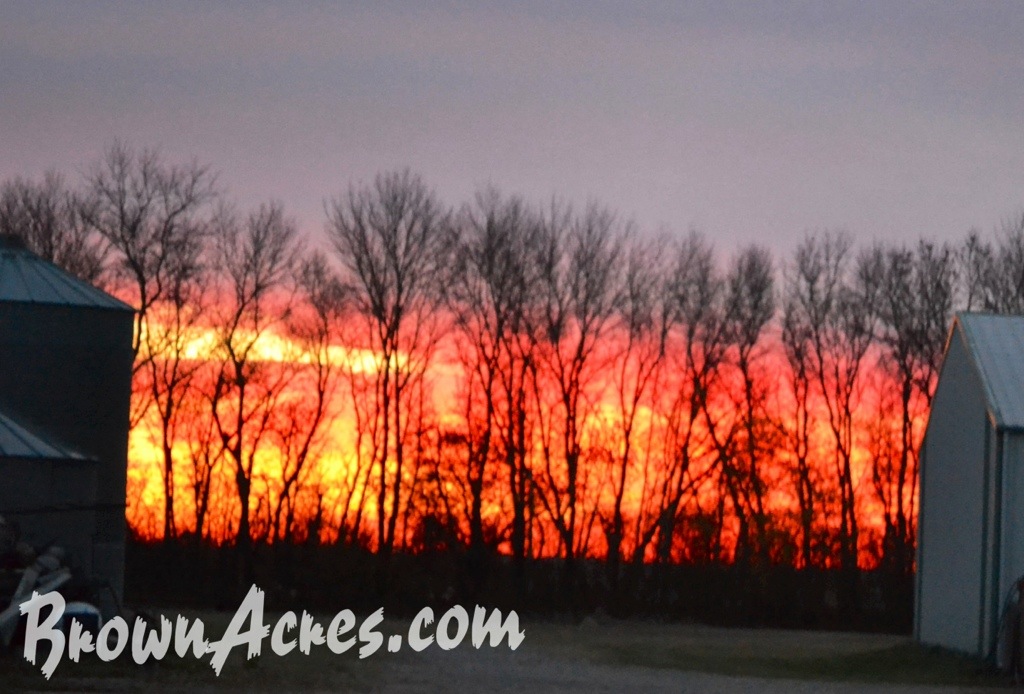 Our sunrise at home on Wednesday.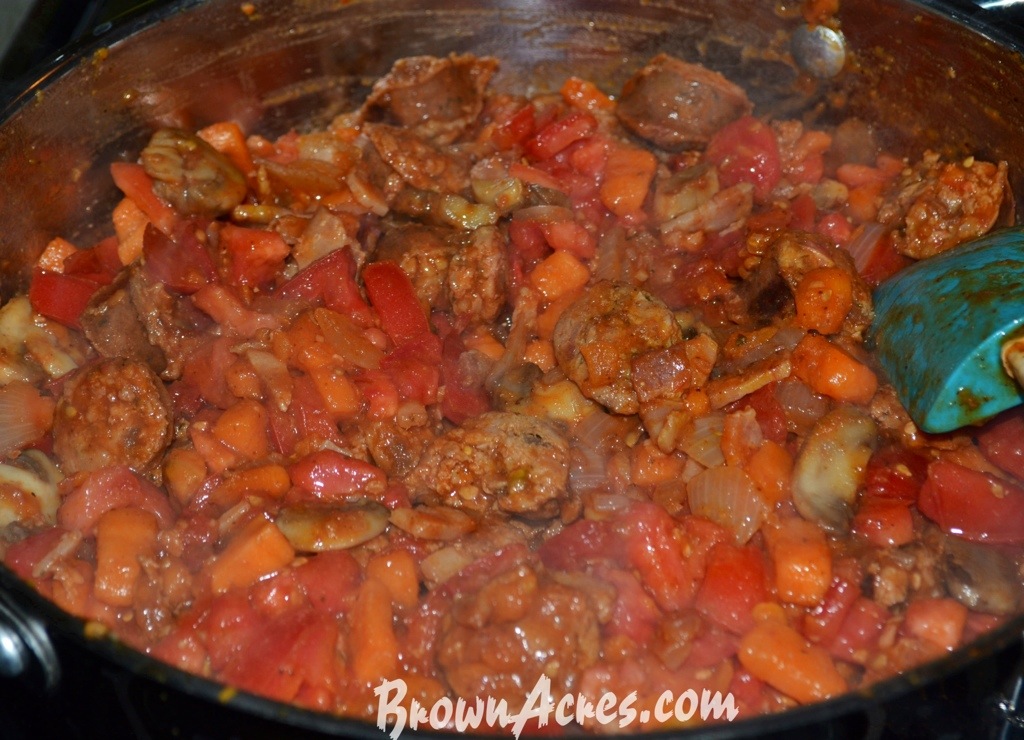 We had a great fall skillet for supper on Wednesday with chicken and apple sausage (Sam's Club), bacon, onions, sweet potatoes, mushrooms and tomatoes on top of spaghetti squash.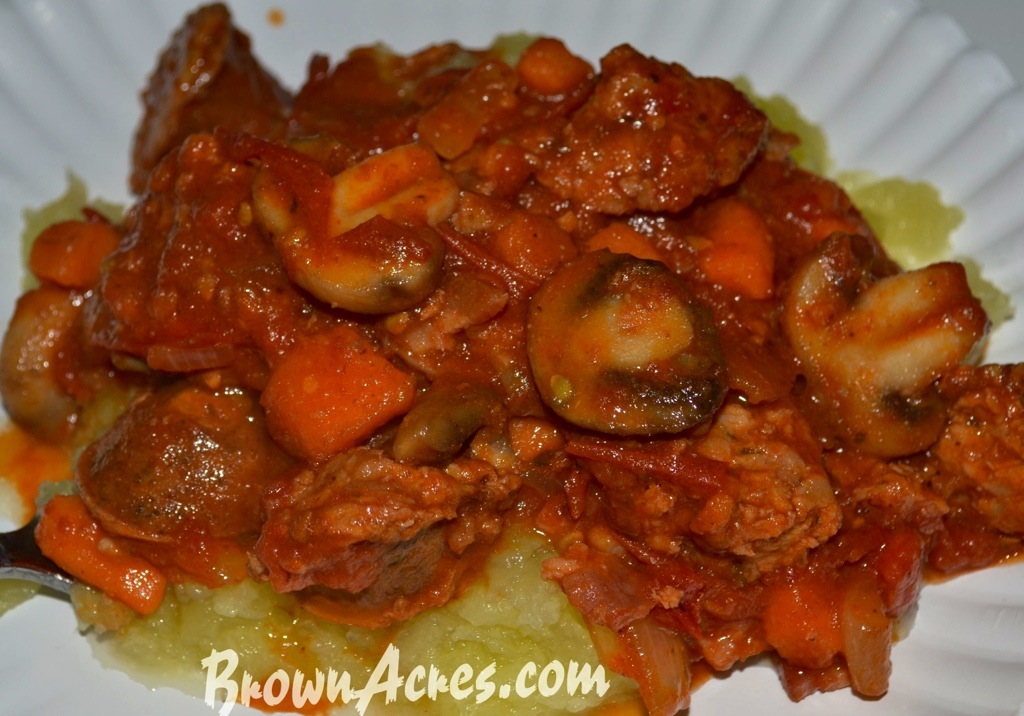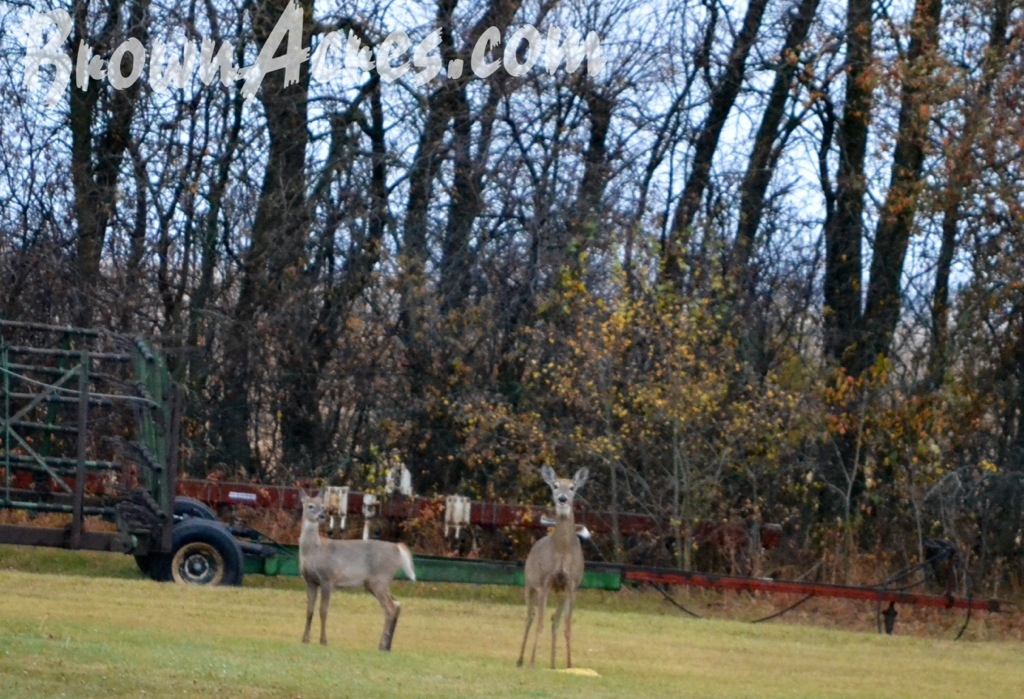 This morning we had some deer enjoying some spilled soybeans as our dogs stayed curled up enjoying their warm bed.  We are under a  winter storm warning today, so far we have only had a much-needed rain.