It was another cold week in North Dakota.  We celebrated Brett's 3rd birthday on a blizzard day.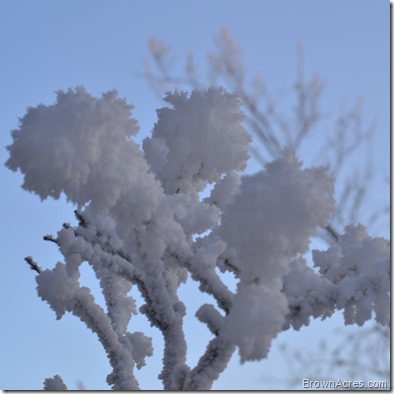 Our trees have frost every few days this year.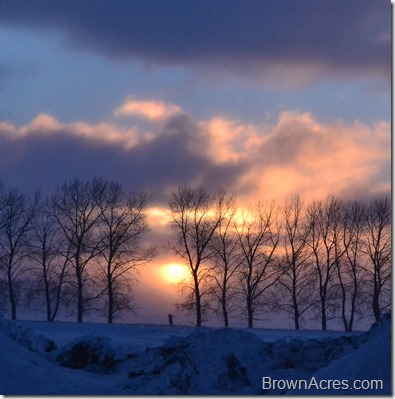 A blizzard sunrise.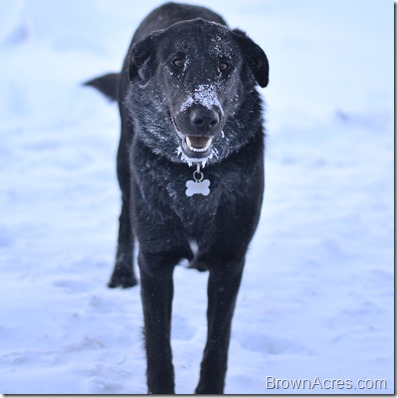 Chevy would rather be outside playing instead of nice and warm inside.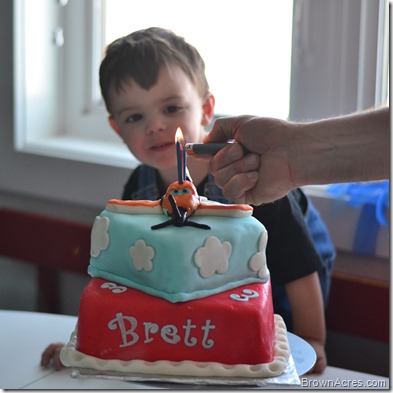 Our Brett turned 3!  We love him so much!  The only thing he wanted for his birthday was a "Dusty" cake.  He loves the Disney Planes movie so much – I think he has watched it at least once everyday in January.  He runs through the house with his arms out for wings then he makes loud airplane noises as his 'plane' ascends and descends.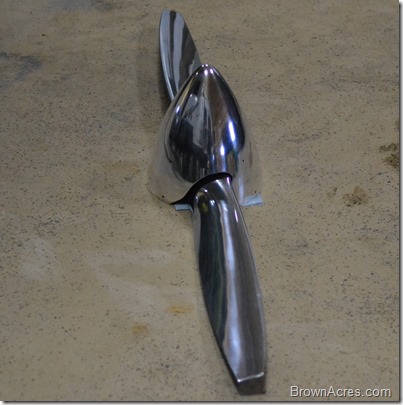 Mick sanded & polished up our propeller and spinner for the plane while it was in getting its annual done.  The other side of the prop is painted flat black with white stripes as a requirement to prevent glares from the sun.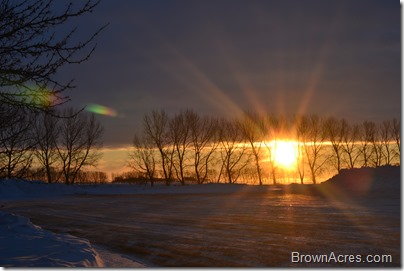 Some days the only time we see the sun is when it rises and sets. This was one of those days.
I am making my first paper-pieced quilt in the Feathers Quilt Along.  It has been such a great learning experience.  I love how the paper-piecing method produces perfect lines.
If you would like more info please read more on Nurse Loves Farmer:http://www.nurselovesfarmer.com/catch-moment-365/